News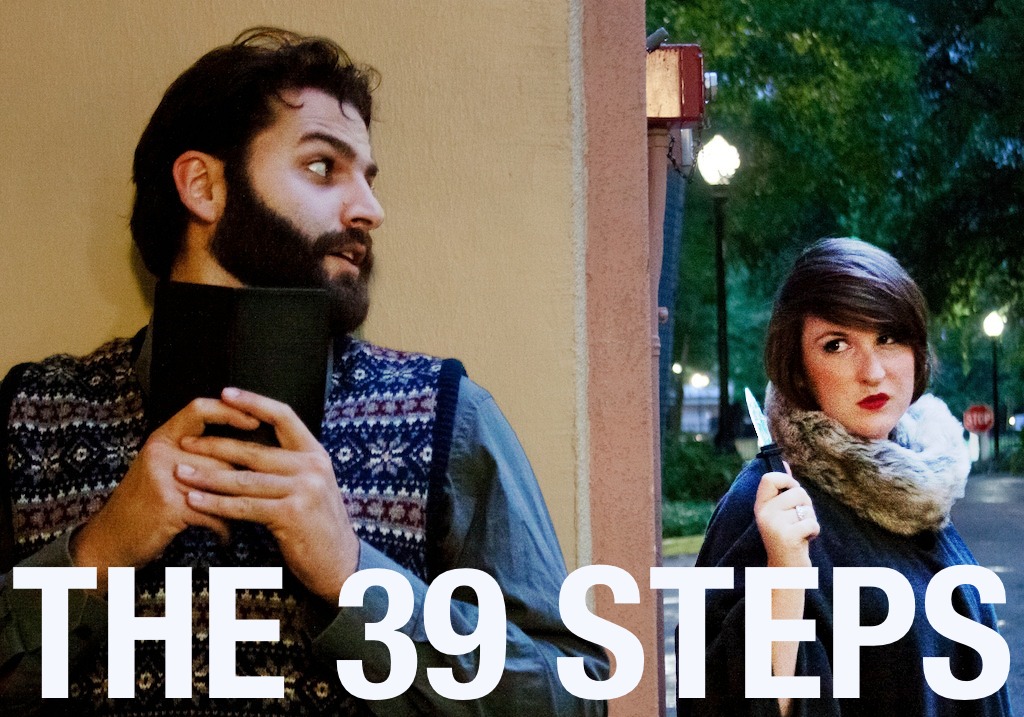 Although it took a while for me to find it (or for them to appropirately post it), the Orlando Sentinel also reviewed The 39 Steps during Fringe.
Because I know they move things around, I have decided to post the review in its entirety: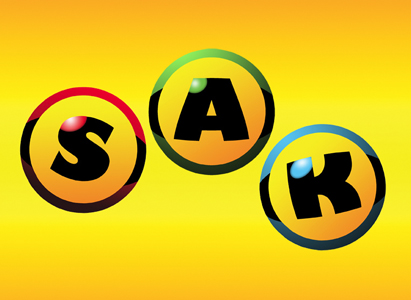 The very first live improvised show I saw was during the Fringe festival, or at SAK Comedy Lab, or both, in the early 2000s. It's hard to say.