News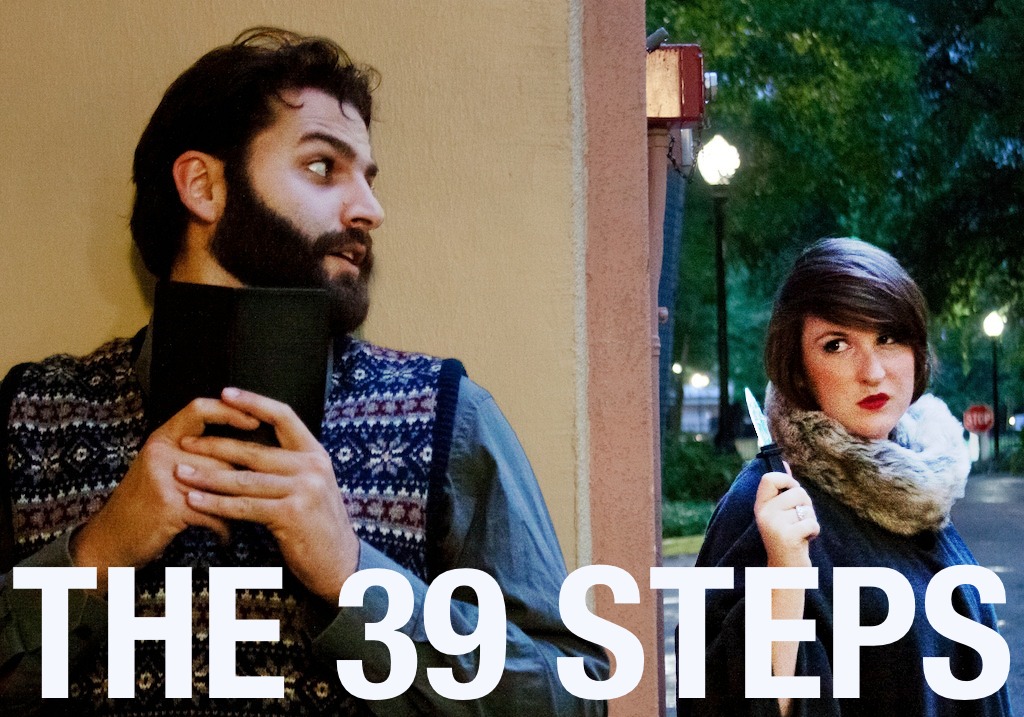 Although it took a while for me to find it (or for them to appropirately post it), the Orlando Sentinel also reviewed The 39 Steps during Fringe.
Because I know they move things around, I have decided to post the review in its entirety: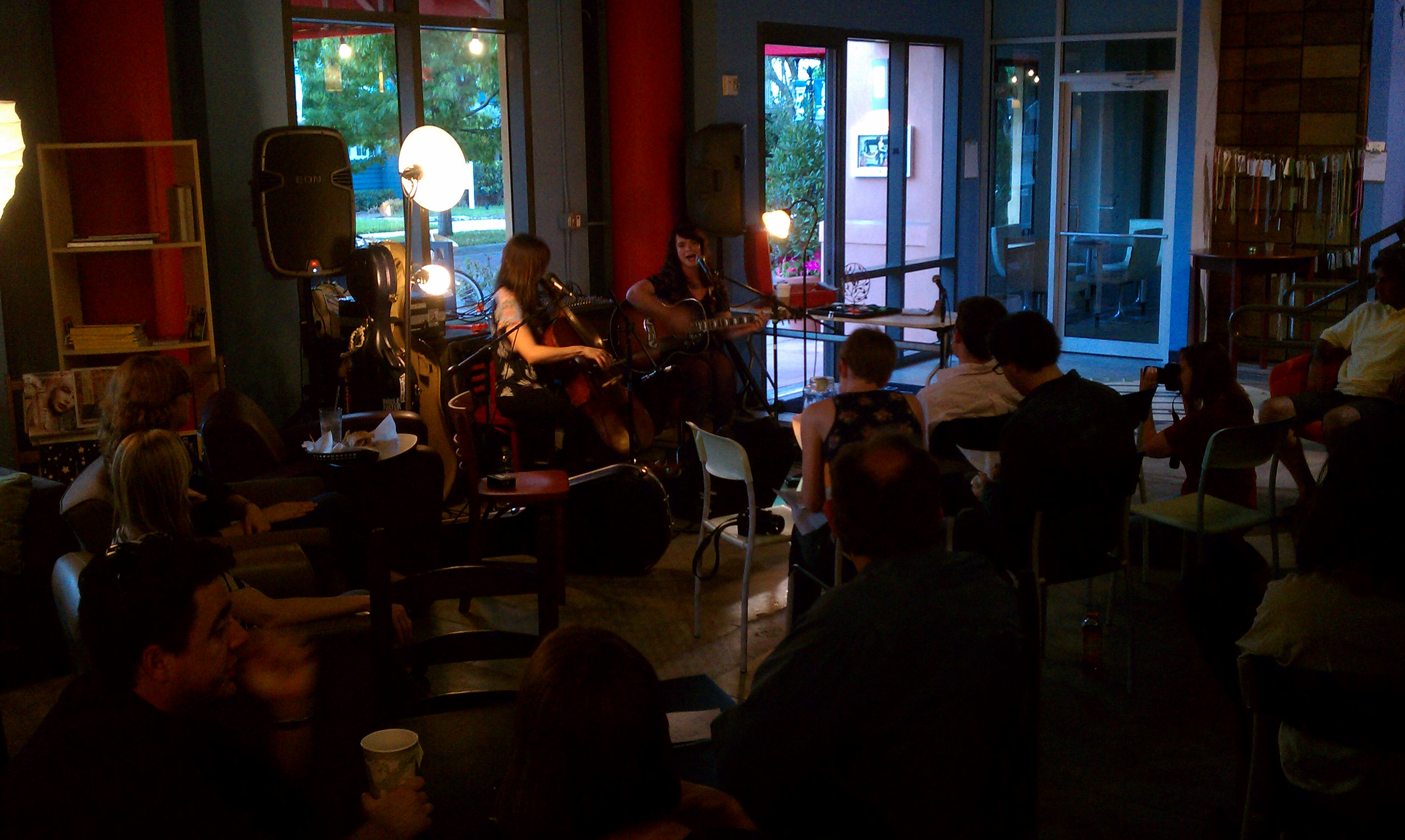 Tomorrow we will be auditioning for our production at the 2013 Orlando Fringe Festival, The 39 Steps. It's an ambitious undertaking for a number of reasons, but right now I'd just like to get the casting part out of the way.