News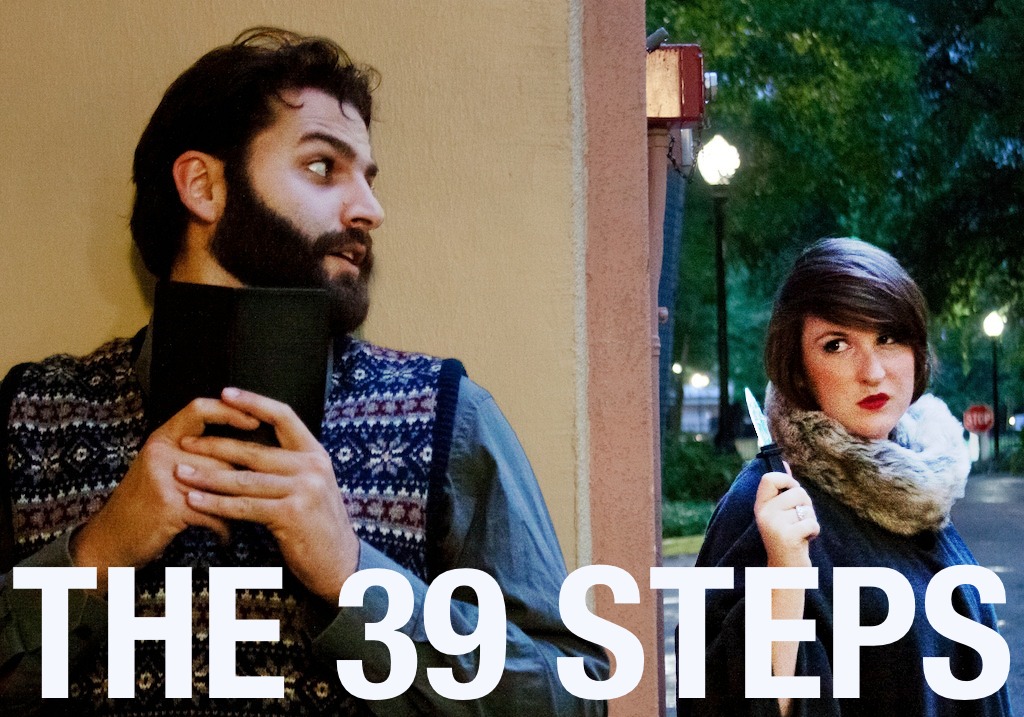 Although it took a while for me to find it (or for them to appropirately post it), the Orlando Sentinel also reviewed The 39 Steps during Fringe.
Because I know they move things around, I have decided to post the review in its entirety: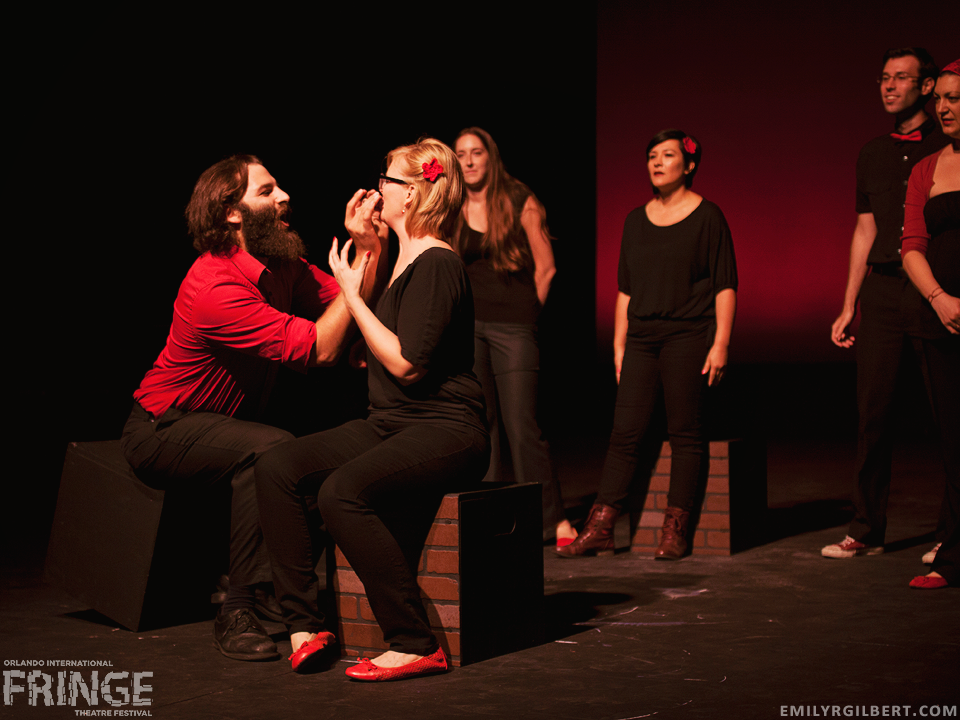 When I set out to create CraigsLUST, I wanted to do some story-based long-form improv. However, I also realized that so much of the fun of Missed Connections and online dating in general was some of the ridiculous situations that arise, and the people one meets.